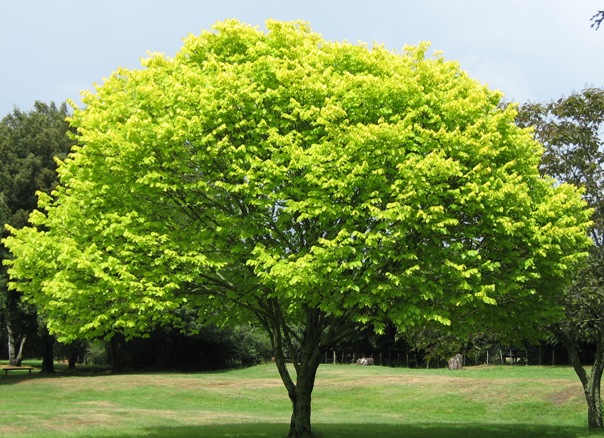 Sometimes I wonder how I survived this long after my wife and I had our first child, my daughter, in late 2010. Then, we went and did it again. Our son was born only a few weeks ago on December 8th. He just survived his first apocalypse, so I'm very proud of him.
My name is Brian Zalewski. I think I'm finally getting that hang of this father thing, though I have a lot of thanks to give to the mother. I am now 32 years old, though that will tick up one number in under a month. I've been an avid lover of music and video games since I was a young boy. I usually lean toward the heavier rock and metal music, personally. As for video gaming, I play games across the board, from blockbusters to small, under-the-radar indie games. I also have some other hobbies like genealogy and family history. It's something I got into about a decade ago. It satisfies my need to solve a mystery and dig through old documents, I guess.
I've also been blogging on and off for over a decade now, back when Blogger just started. I've written on personal blogs, gaming blogs, genealogy blogs, and parenting blogs.
I love the community it builds.
My daughter is now a few months beyond the 2-year mark. She's starting to gain interest in things like her favorite music and TV shows. It's mainly Yo Gabba Gabba! all the way for her, but she does leave her comfort zone to enjoy things like Dora or Sesame Street. I told her she should not take Netflix for granted as Daddy had to wait for his favorite show to be on and he had to get up to change the channel.
I hope you enjoy my upcoming posts as a dad. I will try to let you know about some of the neat things my kids are enjoying and my journey along the way. Thanks for reading.