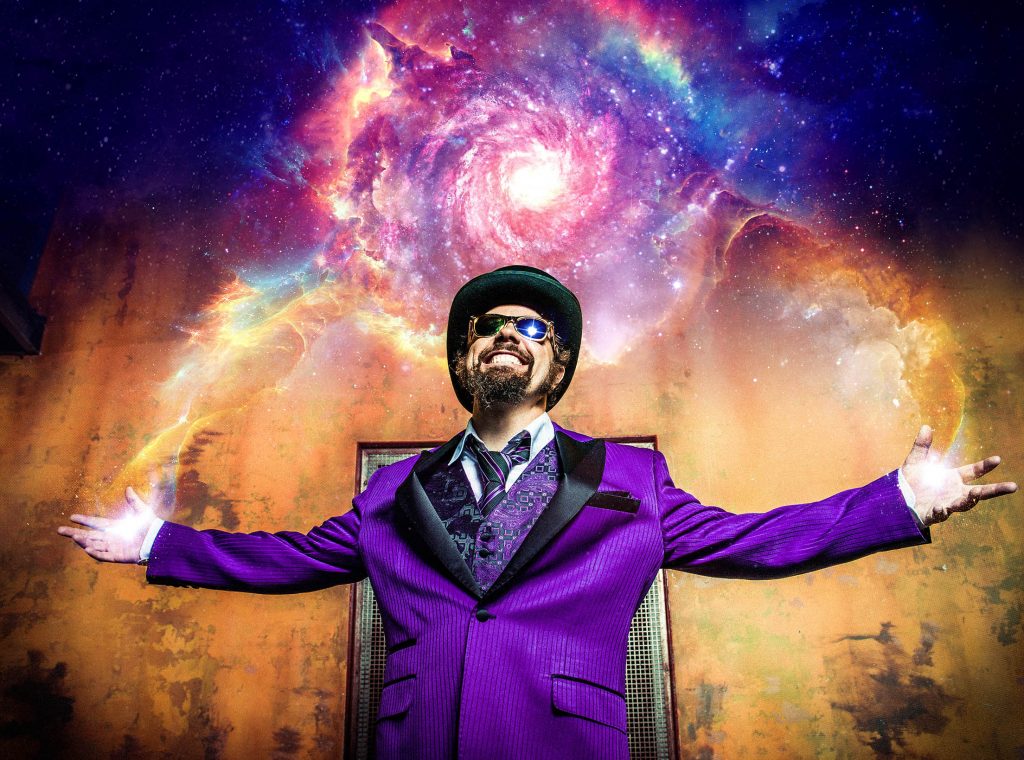 Secret Agent 23 Skidoo, the King of Kindie Hip Hop, is back with a new batch for the young ones. Infinity Plus One the latest from Cactus & company was released on July 15th and featured the first single 'Secret Superhero'.
Infinity Plus One finds Skidoo continuing to push boundaries. Crafty, creative lyrics that will have you thinking, plus a groove that will keep the family moving.
Dadnabbit is proud to premiere the new video for the delightfully funky, 'Young Soul'
23 Skidoo is playing Lollapalooza on July 28th & 29th. Full list of shows can be found here.
Stream the album or better yet, buy the album.