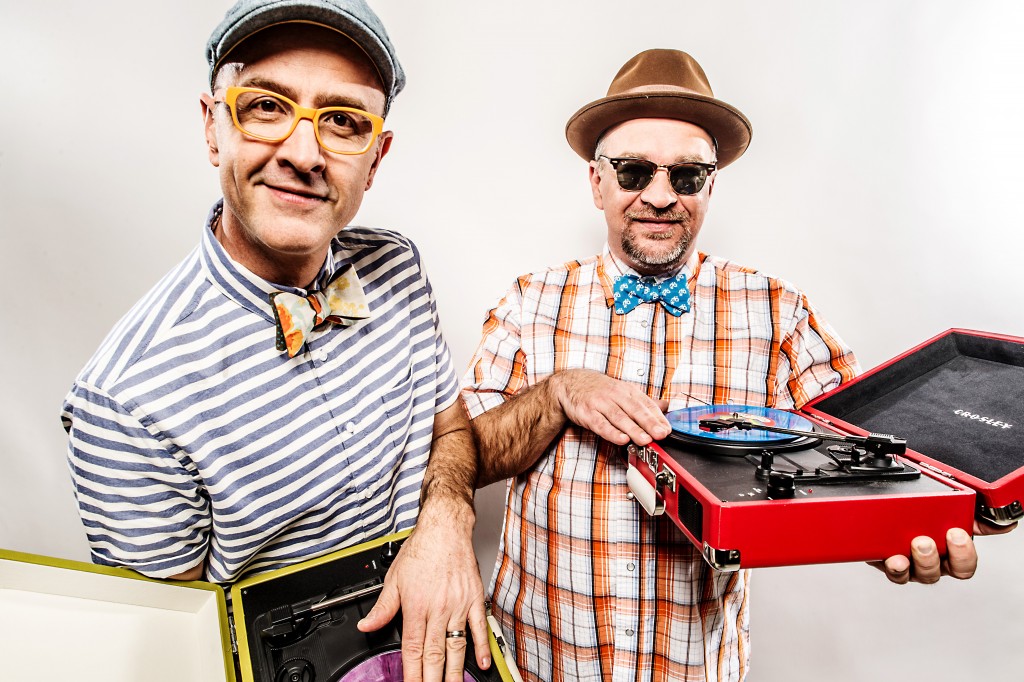 Sugar Free Allstars may not bring the sugar, but they certainly bring the funk. On their their soon to be released self-titled record (April 2), SFA lay down an infectious groove from start to finish, that just won't quit.
We don't want to tease the record too much (seriously, go pre-order it now) we'll have more on the record in the coming weeks (perhaps, directly from the source.) If you REALLY want to read a review, the fine folks at Full Van Fun just posted their review.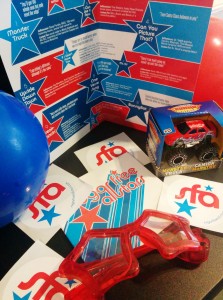 But let's get to the reason you're here in the first place. You want to win something – so here's what we've got:
1 copy of the new CD
A pair of light-up star goggles (branded with Sugar Free Allstars)
A listening guide
A toy monster truck
8 stickers & 8 balloons
How to enter: Send me an email to [email protected] with the subject line: We want the funk, give up the funk. We'll pick a winner in a week and send you all this awesomeness in the mail.
Bonus: Check out their grin-inducing new video for "Monster Truck" ( I mean, Air Supply? Come on, that's brilliant!)