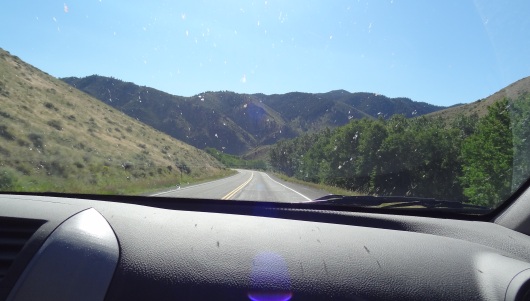 Memorial Day Weekend is the official kickoff of summer road trips with the family. With that in mind, we are posting this here in conjunction with several other awesome Kindie sites to showcase these tunes to our incredibly attractive audience. Yes, you.
Some great artists are offering up one of their songs: Dean Jones, Justin Roberts, Cat Doorman, Charlie Hope, Shine & The Moonbeams, Alastair Moock (with the Okee Dokee Brothers), The Not-its and several others.
The foundation for my love of music was built during family road trips across the Midwest. Now it's time to build that foundation with your family as well.
Act fast – These downloads will only be posted until next Saturday, June 1st . Click, listen, download, enjoy.  Repeat.