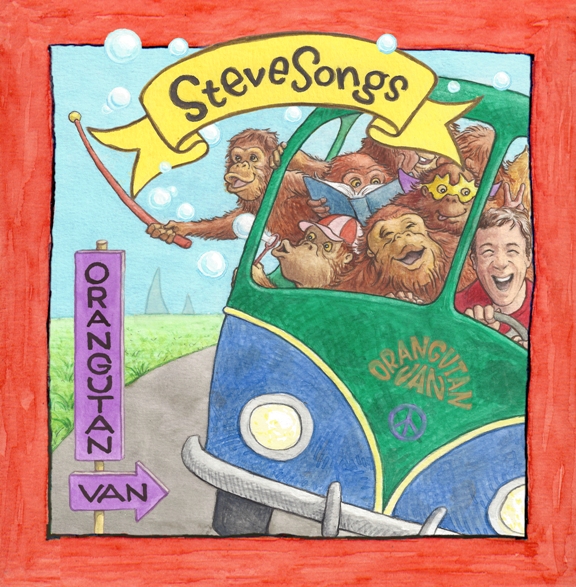 I won't pretend to offer up some great thought provoking piece on Martin Luther King Jr. I'll leave that up to the professionals. And these pictures from 1963 are still inspiring today.
Plenty of songs have been written about him.
Today we'll feature a new song from SteveSongs and his album Orangutan Van.
Orangutan Van will be released next week. for more information check out his website http://stevesongs.com