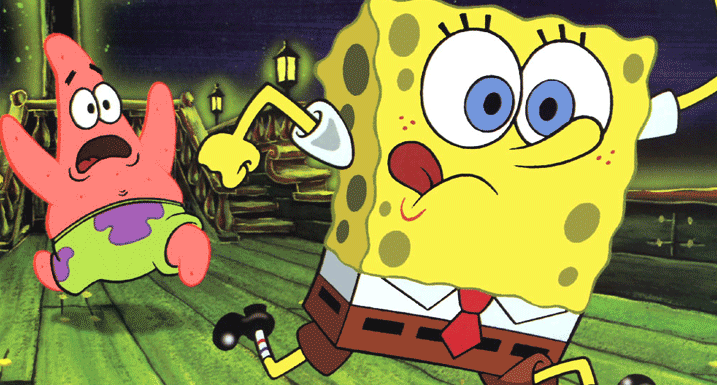 "We will be releasing a SpongeBob movie at the end of 2014, which will serve to start off or be one of our films that starts off our new animation effort." –Viacom president and CEO Philippe Dauman [via THR]
I may not agree with some of my peers when it comes to heavily licensed properties like The Lorax, but this is the kind of kids' entertainment that I do have a problem with: manic, frantic empty animated calories. I can't watch more than a few seconds without feeling like I need to scratch off a layer of my skin.
Am I being unreasonable here? Is my SpongeBob hatred just a generational thing, a knee-jerk reaction?
Or is crap like this the real enemy?