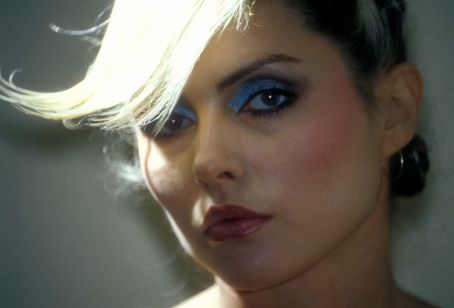 I won't lie. I had a massive crush on Debbie Harry growing up. (But really, who didn't have a crush on Debbie Harry?) Heck, I still do. Listening to Blondie records was a staple growing up in our household. So when the e-mail came through mentioning Debbie Harry, I was a little intrigued.
KinderAngst is the brain-child of musicians Palmyra Delran and Rachelle Garniez. Both have released solo material of their own and Garniez has worked with Rufus Wainwright and Jack White.
Sadly, Debbie Harry is only on one track. However, the ska-tinged song, "Do It Yourself" is pure Blondie. I want more Debbie Harry. By all means, don't take my word for it, listen for yourself.
The album is available for streaming and ordering on their website.