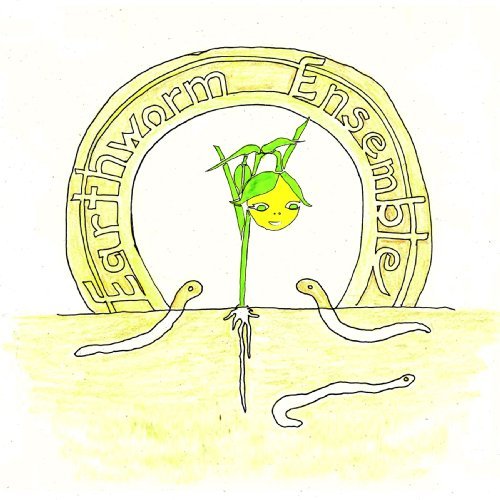 Kindie bands don't come much more aptly named than the Earthworm Ensemble, a huge, eco-friendly gaggle of musicians including members of I See Hawks, members of the seemingly ever-expanding Chapin family, and assorted friends and relations. (Seriously, 22 people are listed in the liner notes.
) For all the talent involved, Earthworm Ensemble often feels more diffuse than it should; it's a pleasantly shambolic album, one with countless charming folk and country touches in a genre that never has enough of them, but the songs tend to meander.
Still, the Ensemble has its heart squarely in the right place, and what it might lack in old-fashioned songcraft, the album makes up for with the sort of raw, homespun feel that's been all too absent from kids' music since Garcia and Grisman were in the studio recording Not for Kids Only. And for families interested in teaching their children about things like composting and gardening, it's hard to argue with tracks like "That's What the Earthworm's For" and "Corn.
" Children's records don't get much timelier, or more well-meaning, than this.