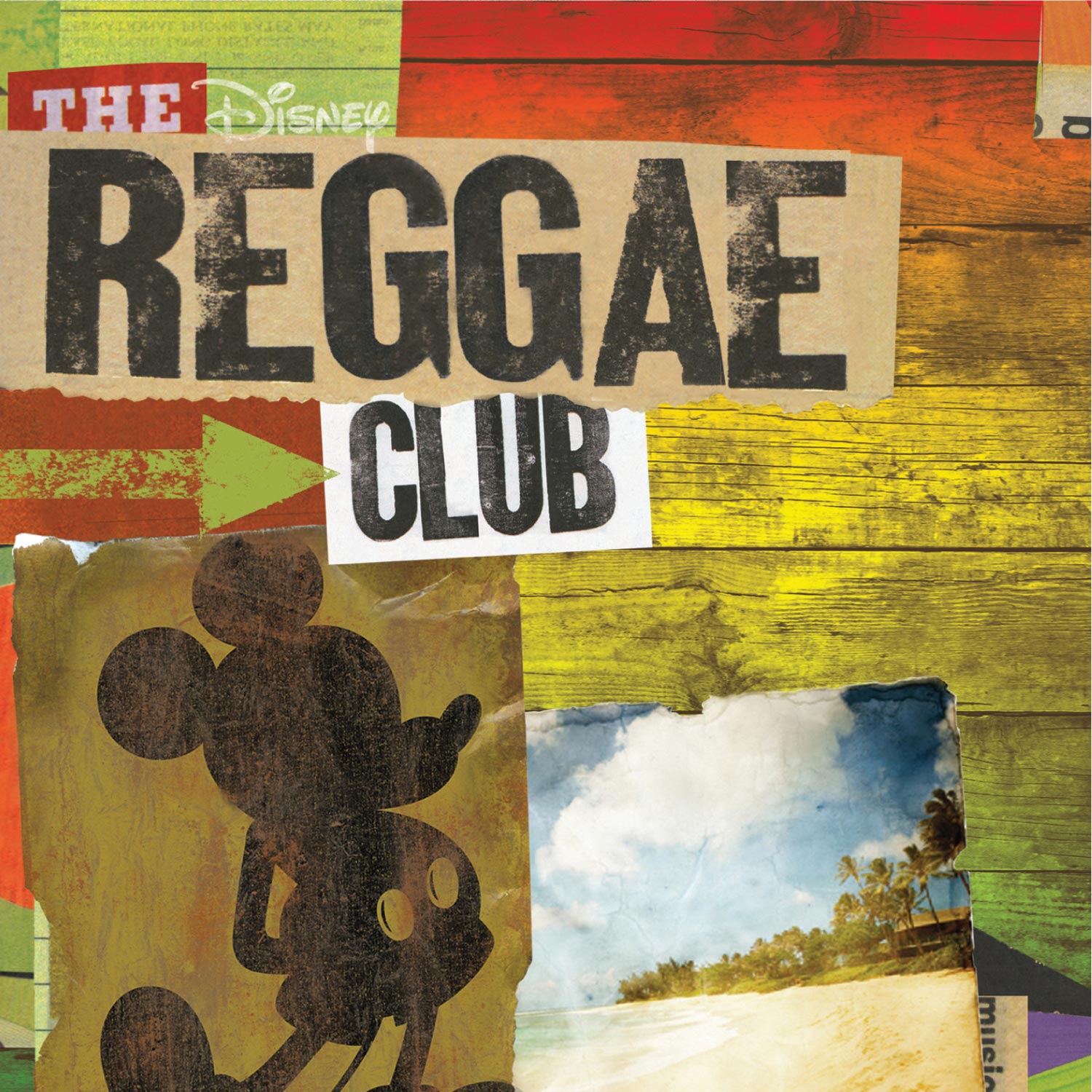 Once Ziggy Marley picked up a Grammy for his album of children's music, you knew it was only a matter of time before Disney joined in the junior reggae fun. Well, that time is now, and The Disney Reggae Club is here, offering 13 tracks of the songs you (mostly) know and love (mostly) from the studio's classic films, performed by an assortment of reggae artists that includes Yellowman, Burning Spear, UB40, Sly & Robbie, and — surprise! — Ziggy Marley.
Say the words "Disney" and "reggae" together and you might have to suppress the urge to vomit, but the truth is, The Disney Reggae Club isn't bad. I was disappointed with the track listing, which strays into obvious choices ("Kiss the Girl," "Under the Sea") and well-known songs that aren't really identified with Disney movies ("The Lion Sleeps Tonight," "What a Wonderful World"). On the other hand, it's hard to argue with the acts they lined up for the album — and even if you never wanted to hear UB40 do "I Wan'na Be Like You," and couldn't recall a note of the Mulan number "True to Your Heart" if you were held at gunpoint (it's performed here by the Wailing Souls), this is still a mighty fun record. I mean, if you're going to listen to a reggae version of "Kiss the Girl," it might as well be performed by Burning Spear, right?
Is it all still a little too sugary? Yeah, probably. But that's what you do when you're building a musical gateway — you make it brighter and more immediately gratifying than some of the stuff that lies beyond. Leave the deluxe reissue of Bob Marley's Legend for their junior high years. The Disney Reggae Club is just the right size for younger ears.